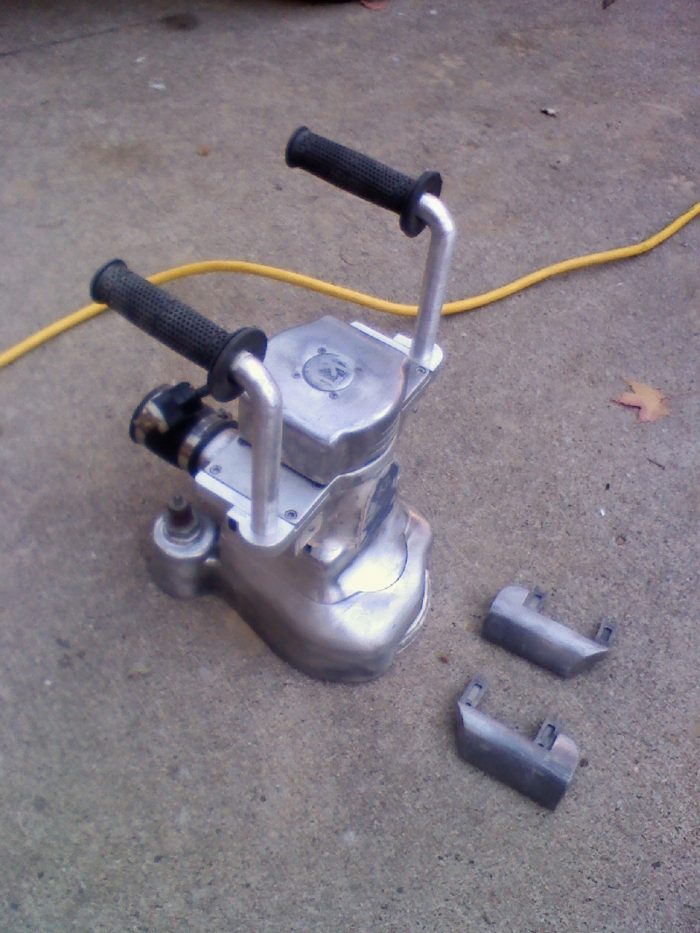 I am a big fan of the K&T floor sanders.  Some years ago I bought a K&T Blizzard edger, but I didn't like the handle situation.  Its brother the Vega edger has big bicycle style handles that work great for edger while seated on a very low (<14″) wheeled stool.  But the blizzard had handles like a super7 edger, so I built a prototype set of bicycle style handles for the blizzard.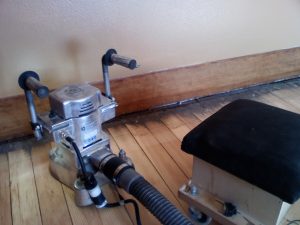 My fabrication skills were pretty bad back then, but I figured out what worked for the design, and when I got a milling machine I made a better set.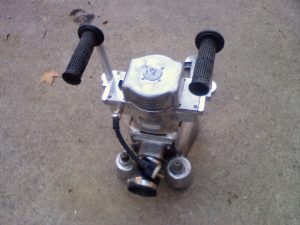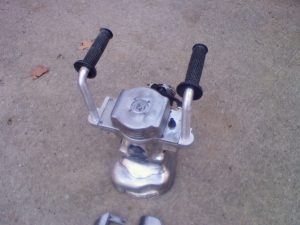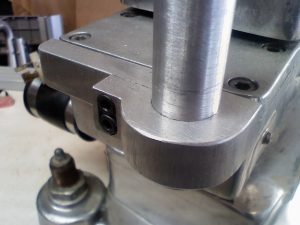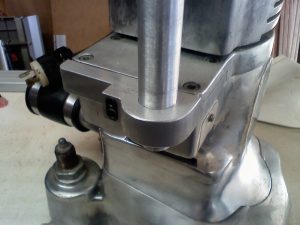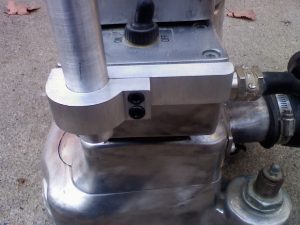 I also upgraded the lights, and made a 2″ dust collection tube to replace the 1 1/2″ one that came with the machine for improved airflow.