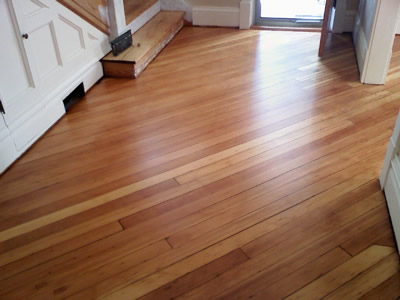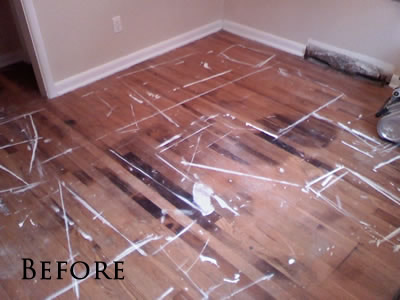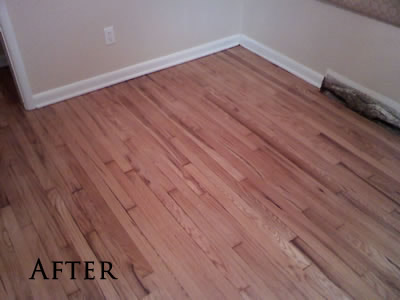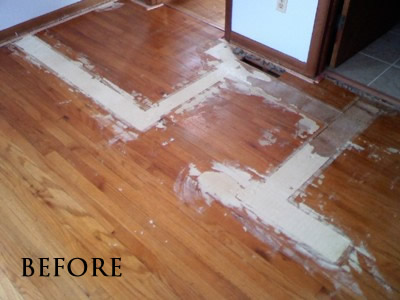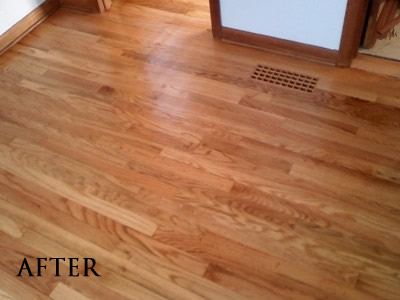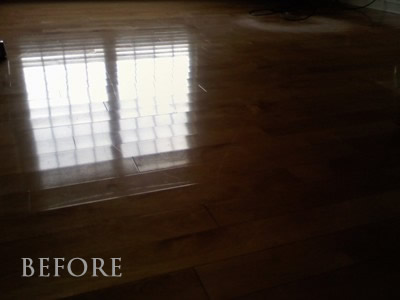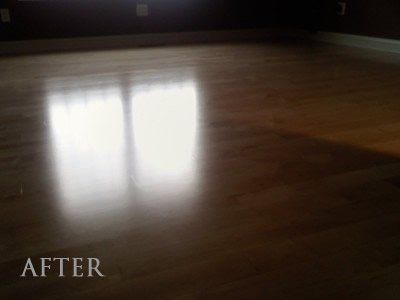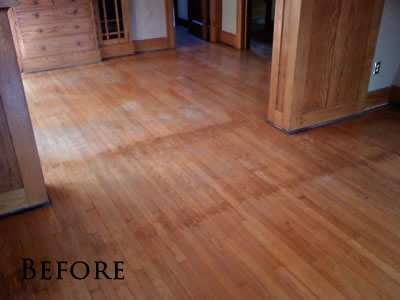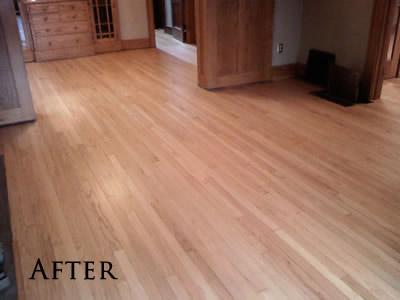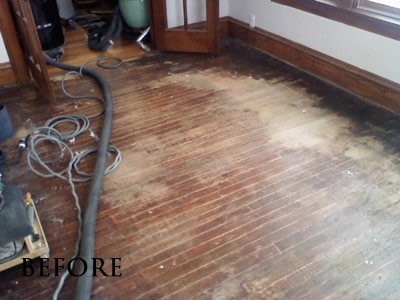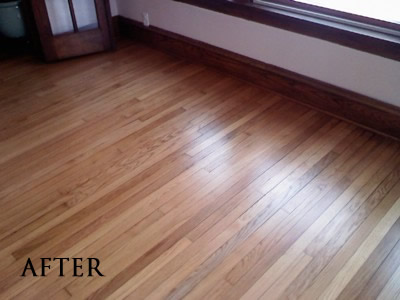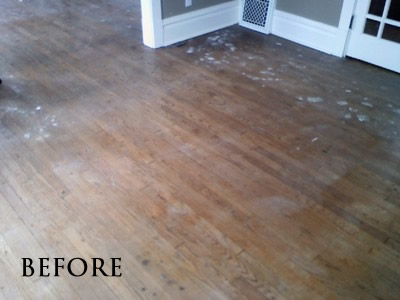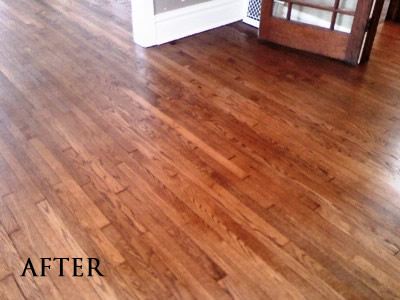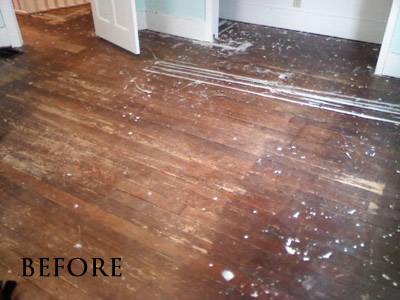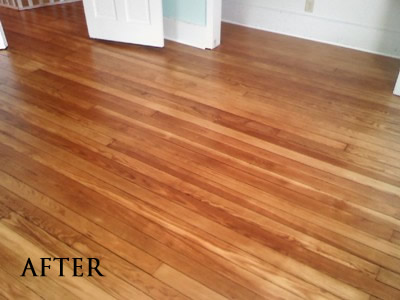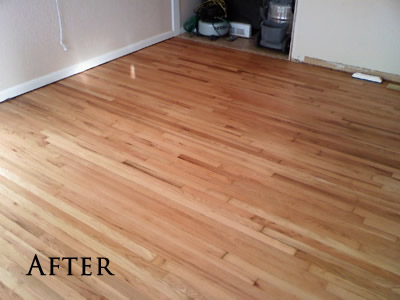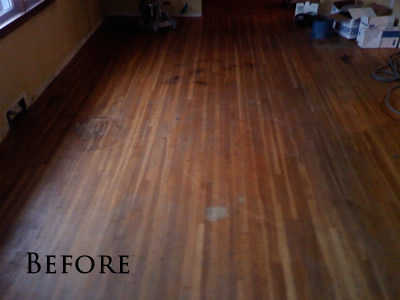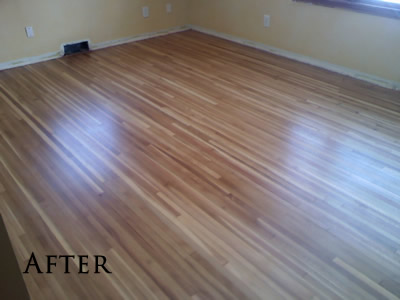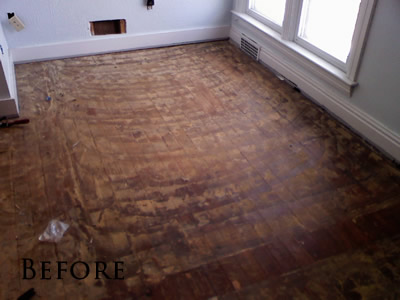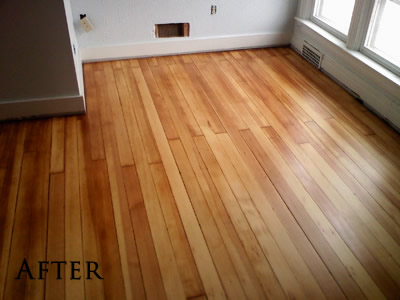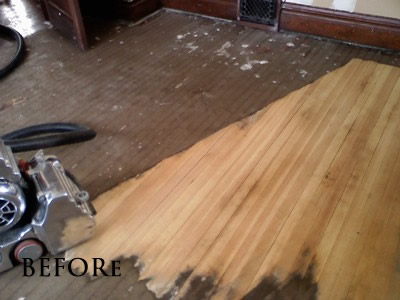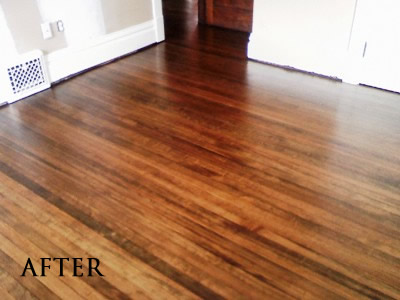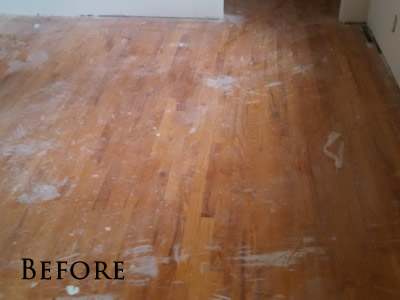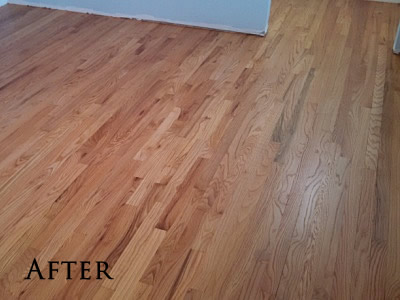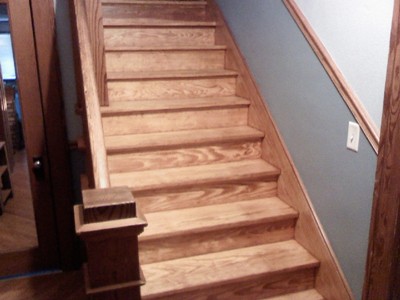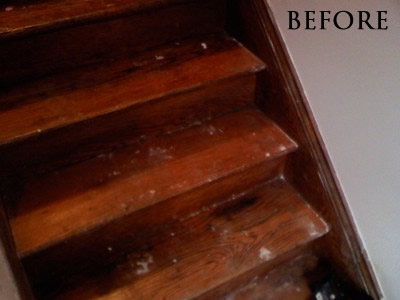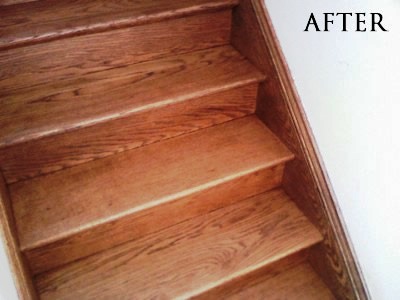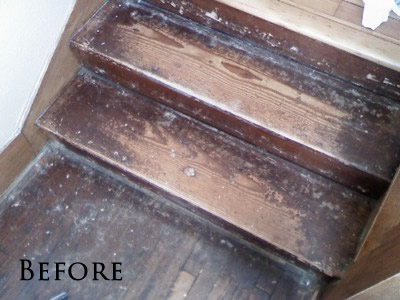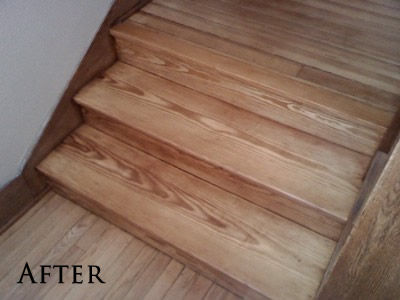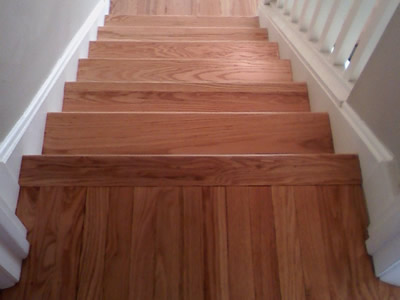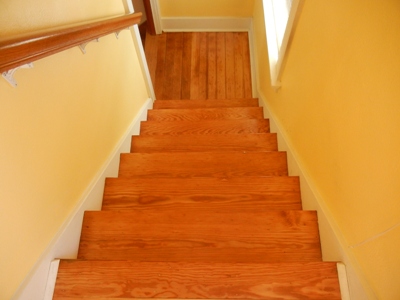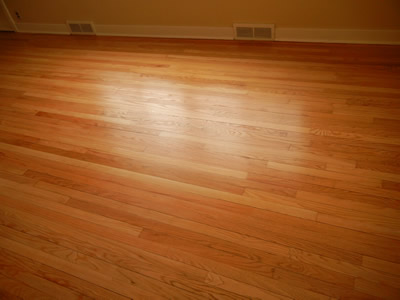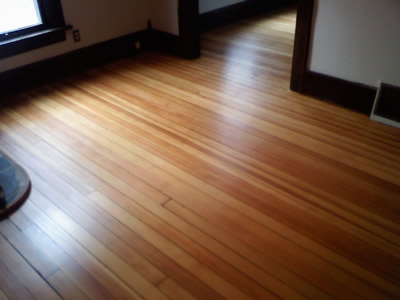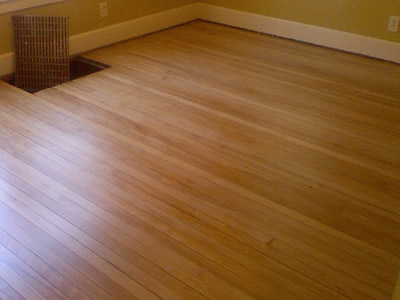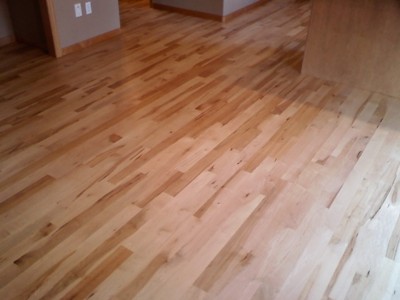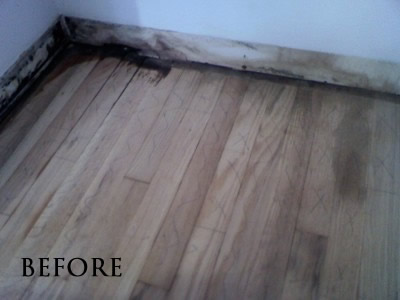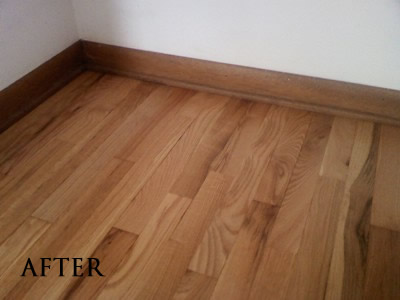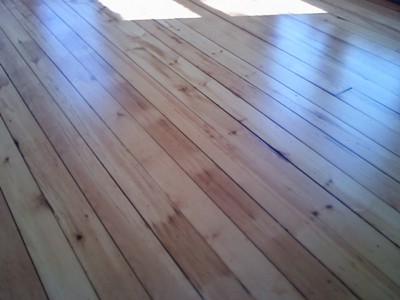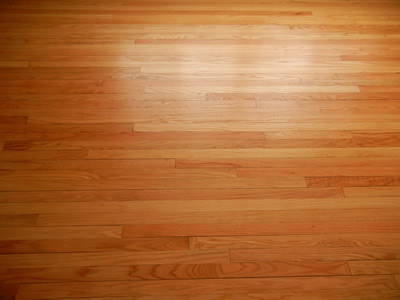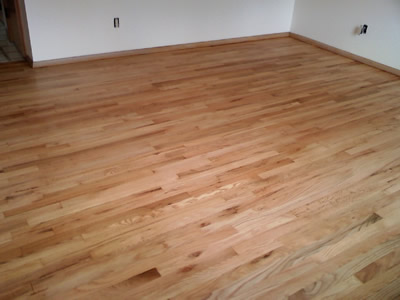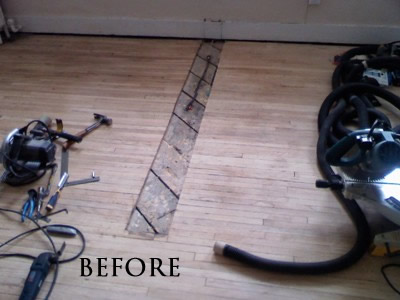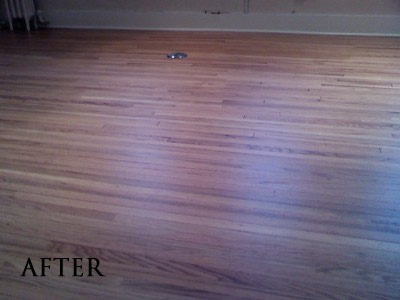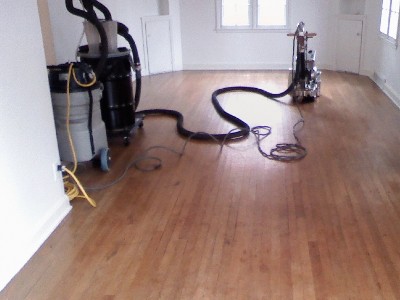 Bring your old hardwood floor back to life.
I really love wood floors and it is very satisfying to bring an old, classic floor back to life. Through the years they may have had carpet stapled down, vinyl glued down, or paint applied, but with some hard work by a seasoned professional, your floor can be brought back to its beautiful, original luster.
Some old floors need more help than others. I will go the extra mile to rehabilitate your floor. Common restoration services I can provide include:
replacing damaged or unsightly boards
replacing patches of poorly installed flooring
filling in sections of flooring that are missing (or patching in an old cold air return)
fixing squeaky floor boards
adding flush mount vents to match the existing floor
For a full description of the refinishing process, click here.
Call me today and we can discuss your floors.