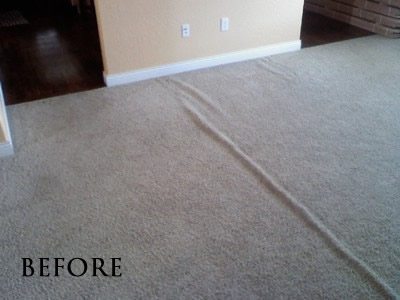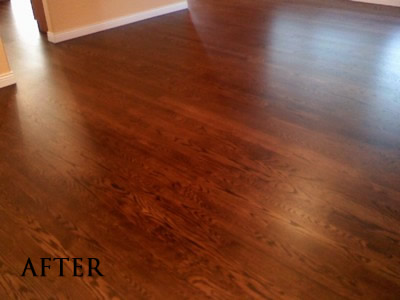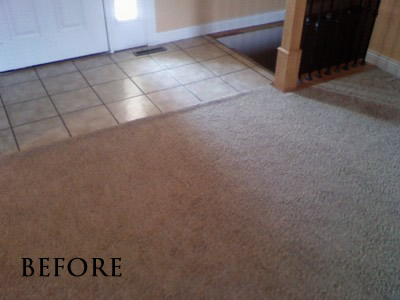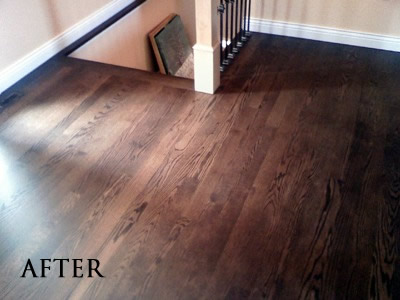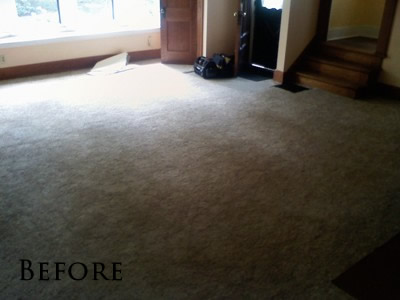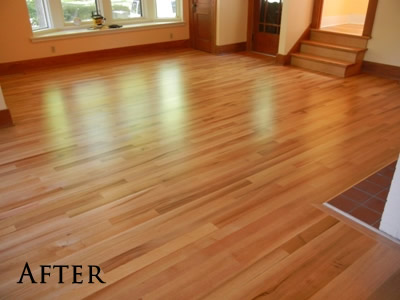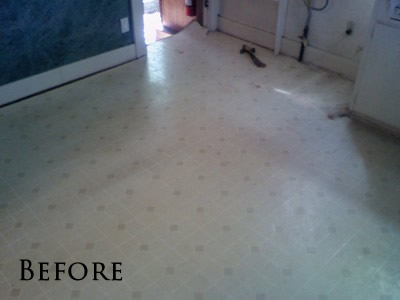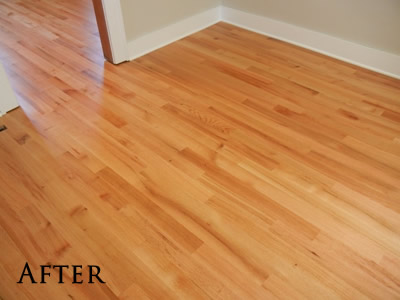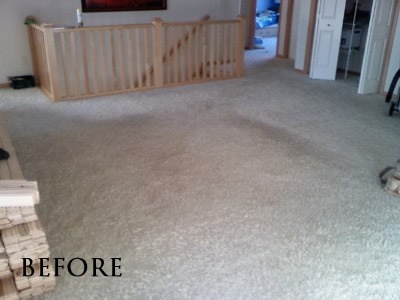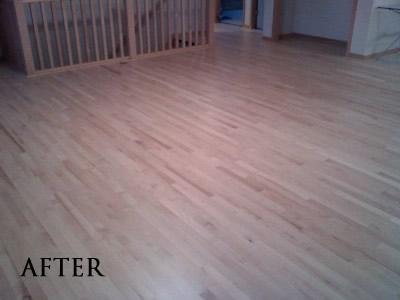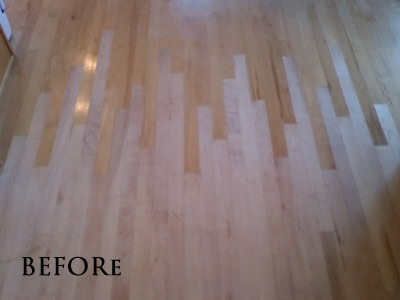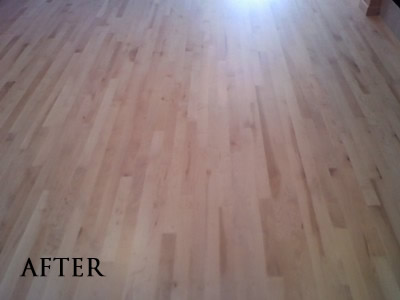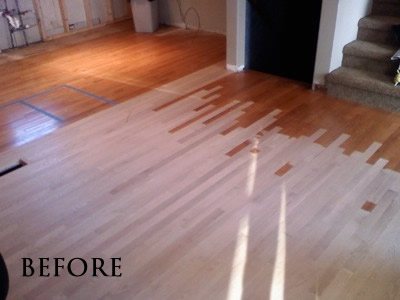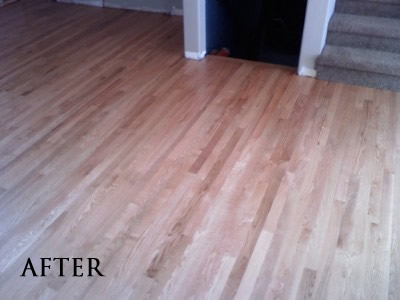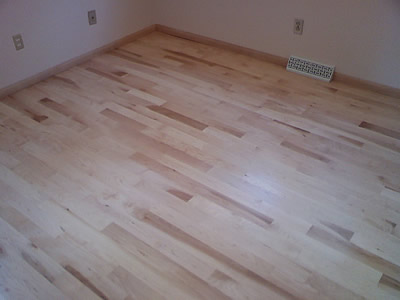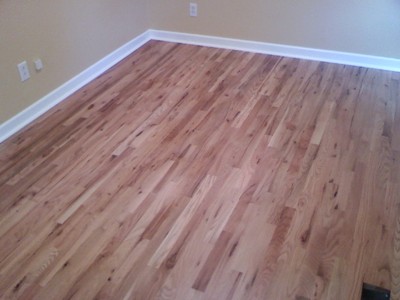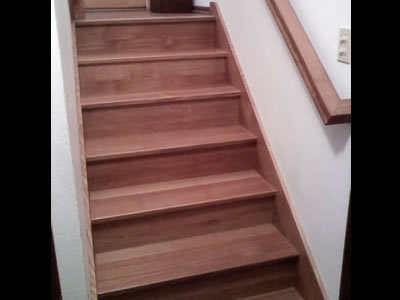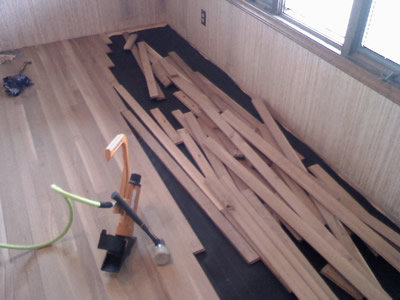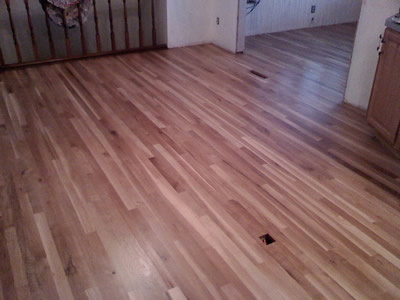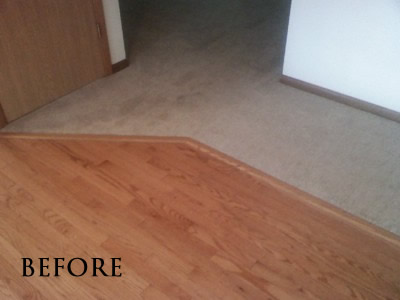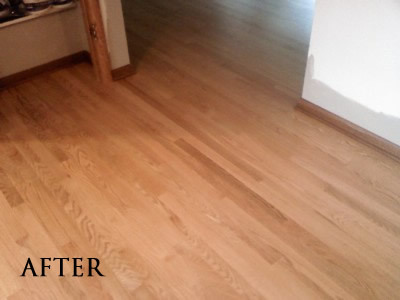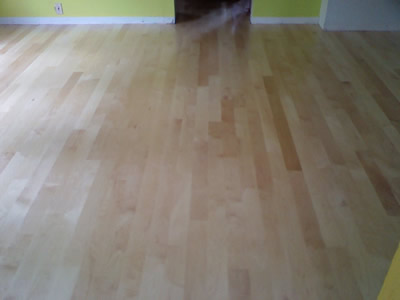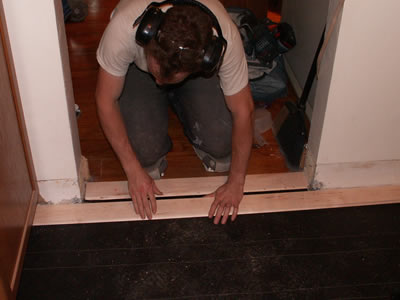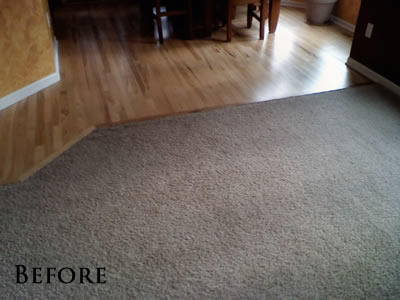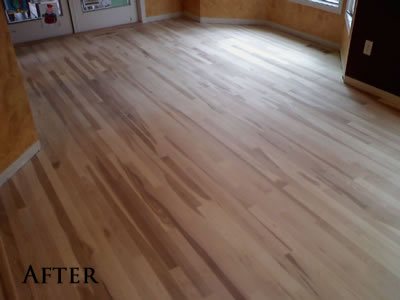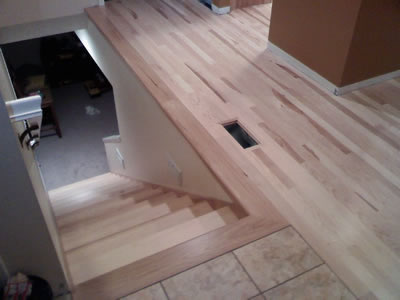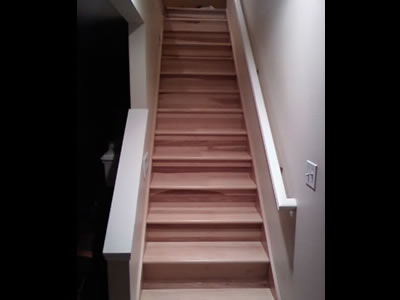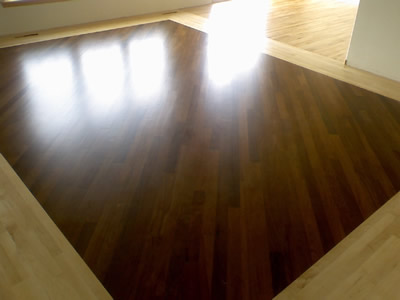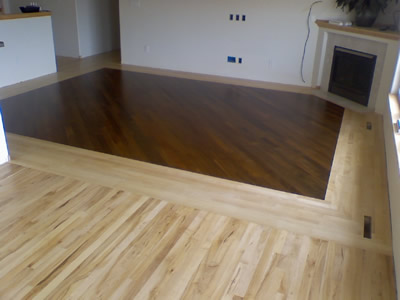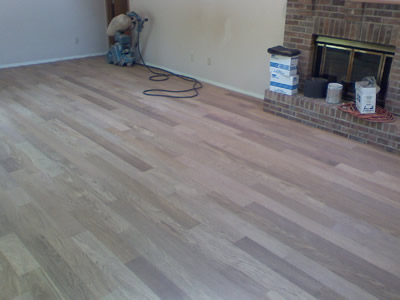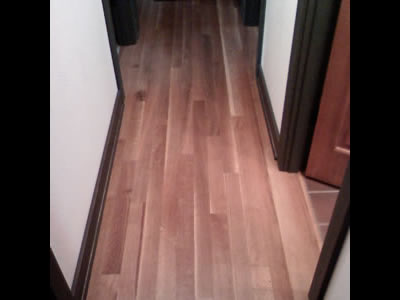 Hardwood installation done right
Installing new wood floors in your home is a big decision, as they should be the last floor covering you will ever need. You are going to be looking at your floors for many years to come. You want the work to be done by someone who cares about your floor just as much as you do.
If you want your floor to last, it has to be installed correctly. I go the extra mile to make sure your house is adequately prepared for hardwood installation. The wood being installed must be properly acclimated to our climate. This can mean that we have to let the wood sit in your house for a while, until the moisture content between the subfloor and the wood are both near the seasonal average for our region.
Installation is done by the book; with proper vapor retarder, proper expansion gaps, and proper number of fasteners per board. I am a very meticulous about the layout and appearance of the floor. Wood has an incredible amount of natural variablility in appearance and you won't know what your floor is actually going to look like until you open the bundles and lay them out on the floor. I don't want to put a single board in your floor that you don't like. I also spend a great deal of time making sure that none of the joints between boards line up, or form unsightly patterns.
I would be glad to share my expertise and discuss your options with you. I want you to have a custom wood floor that you will love.