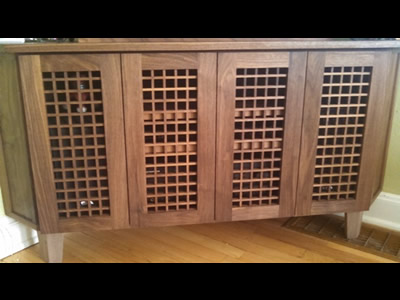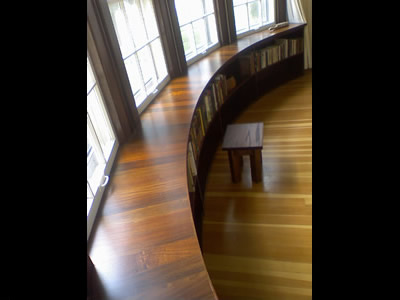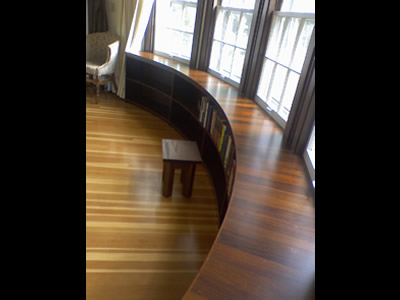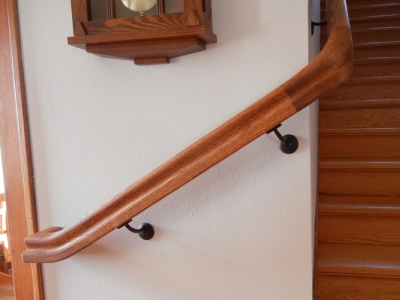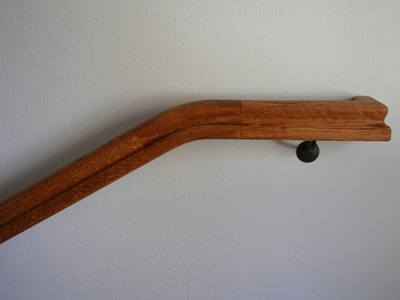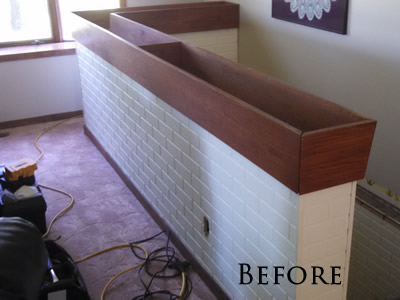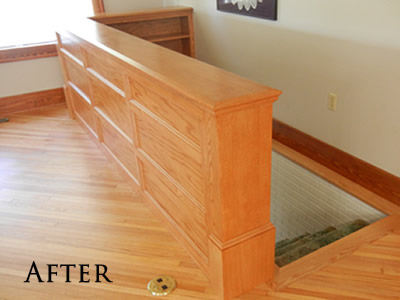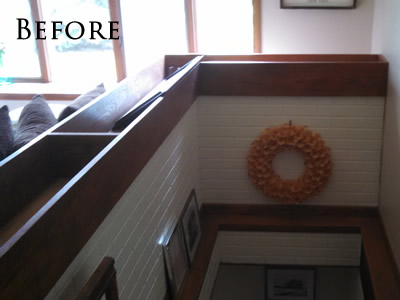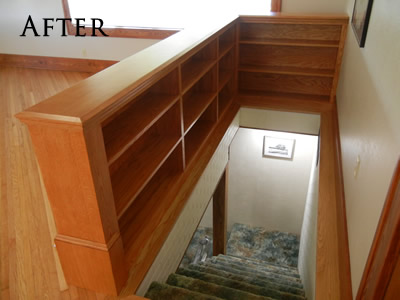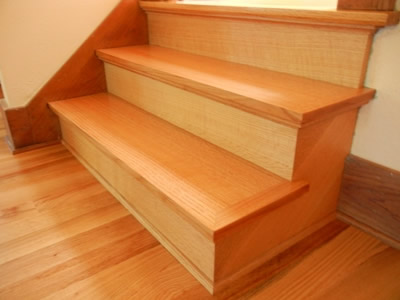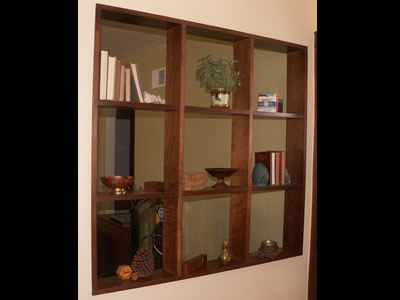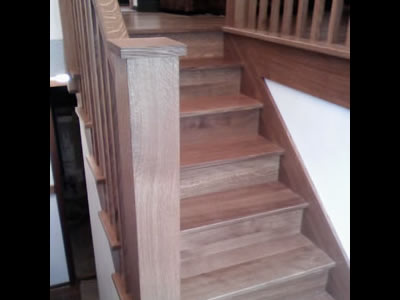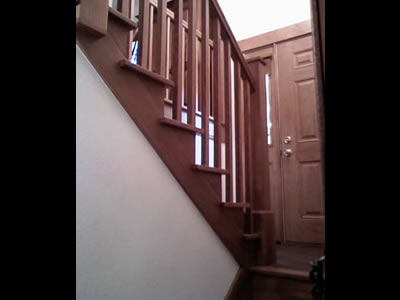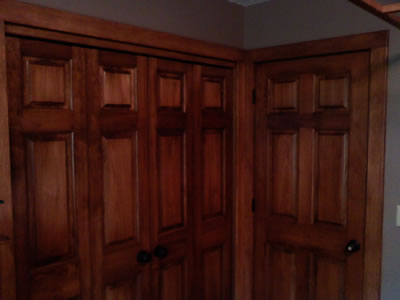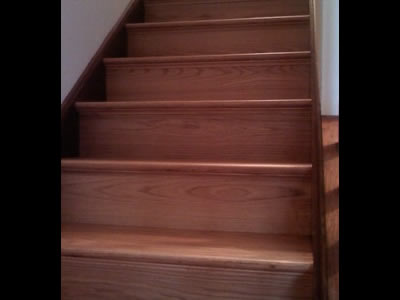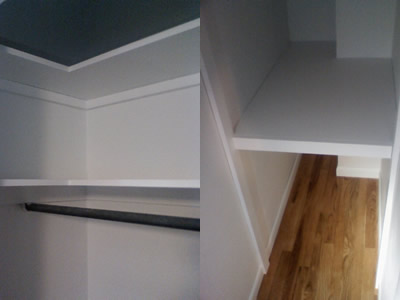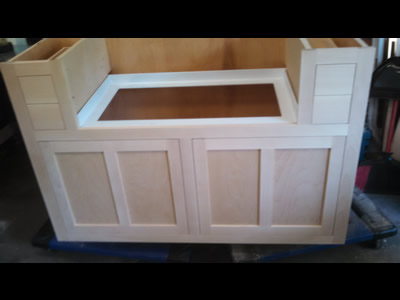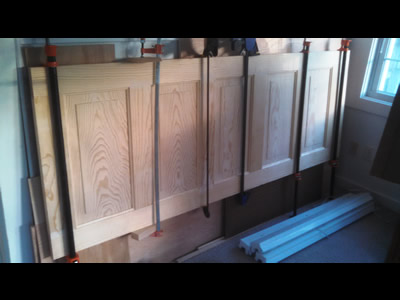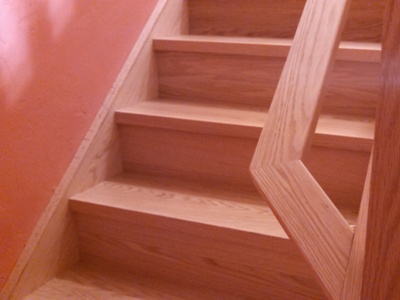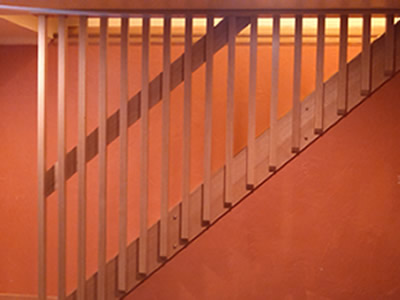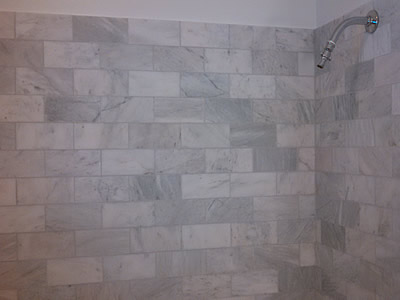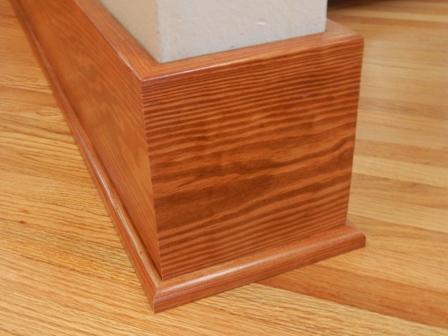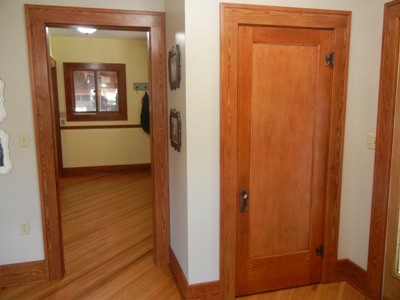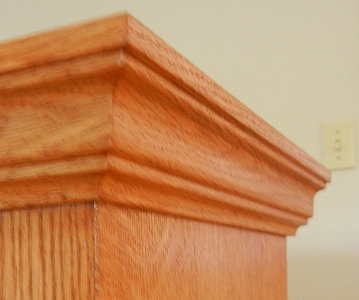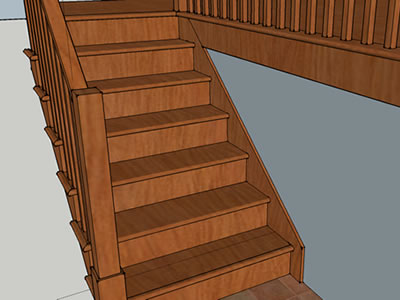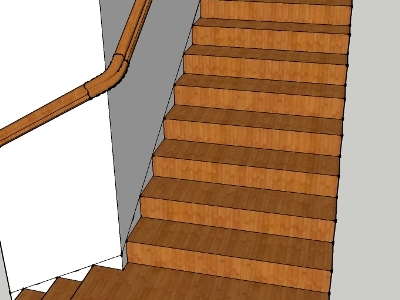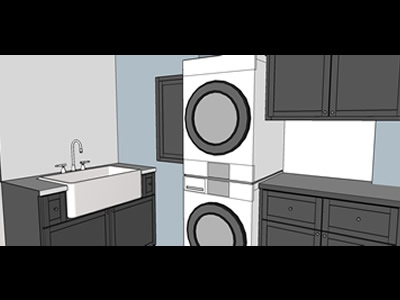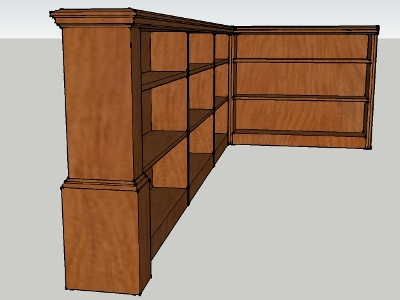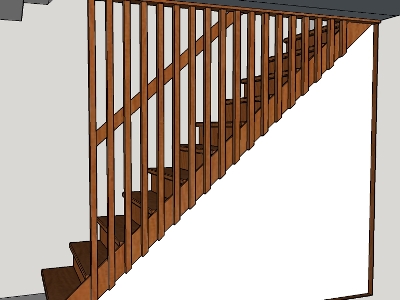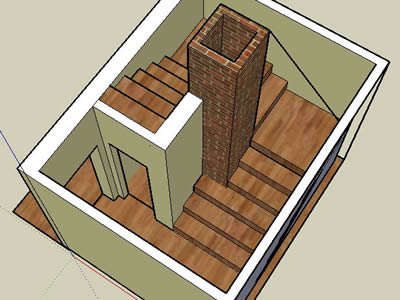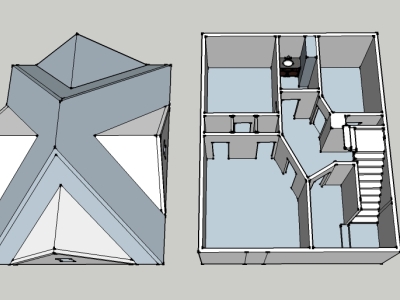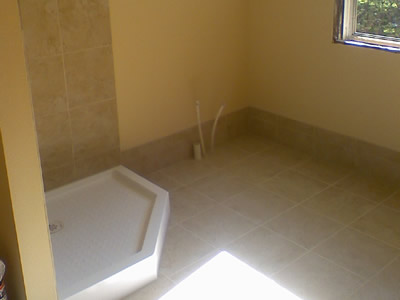 While I have specialized in wood floors, I am also an experienced carpenter who has done everything from custom short-run reproduction trim to built-ins and cabinetry and everything in between.
I have a full woodshop including a table saw with powerfeed, powerfed 3hp shaper, powerfed 8" jointer with spiral head, 7hp spiral head planer, and 5hp molding machine, 3hp drum sander, bandsaw with 13" resaw, small CNC milling machine, track saw, etc. If it is made out of wood, I can make it. I can make just about any trim you may need to match your existing trim. (I even grind my own moulding knives).
Take a look at some of the unique pieces I've built as well as sample 3-D models I use to show you the options you have to improve your home.
Here is a separate writeup on how to make a wreath/tangent handrail